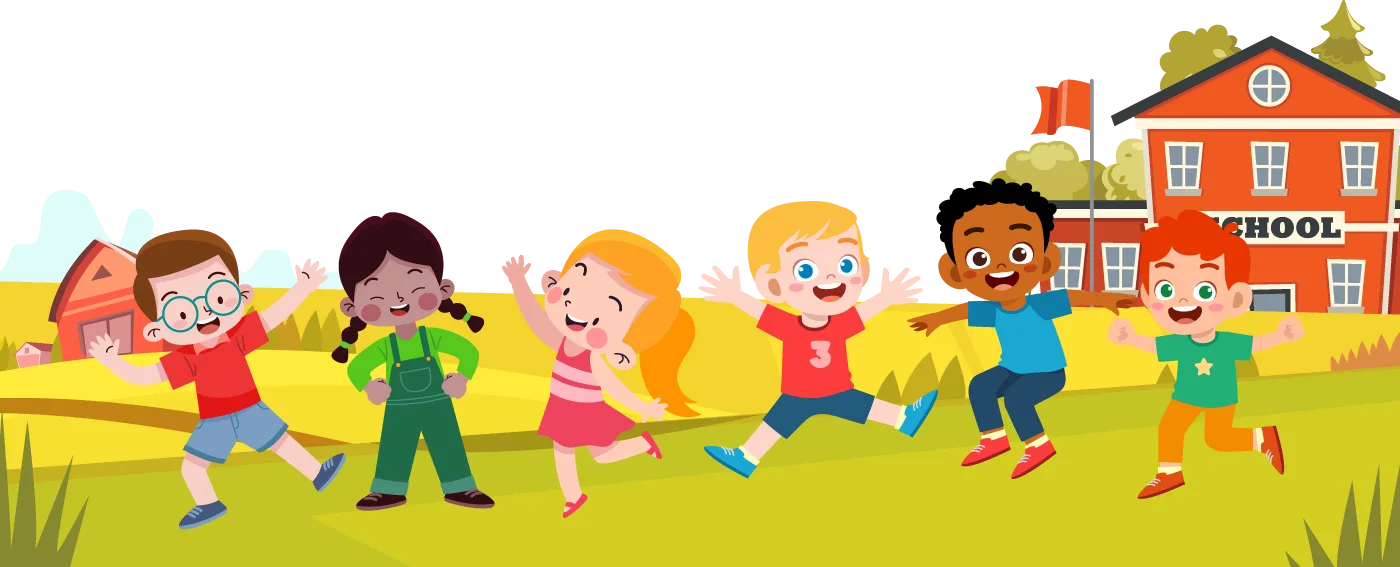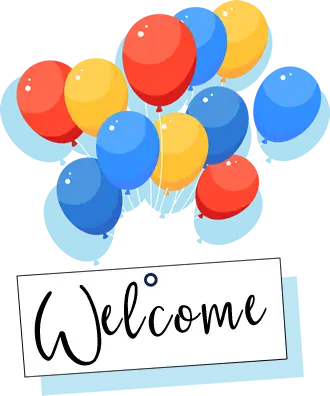 Welcome
Welcome to our school website. We hope this website gives you a picture of life in our school.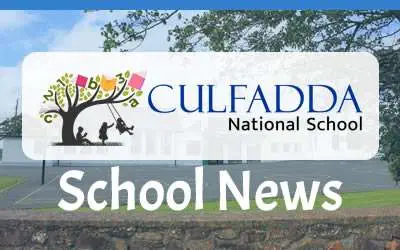 Congratulations to one of our many super artists, Emma, who received a national prize for her...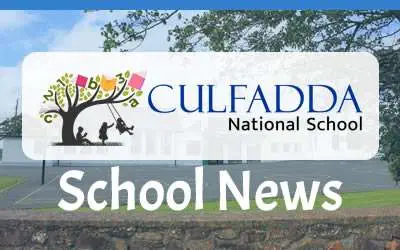 Welcome back to the whole school community. We hope you all had a lovely summer. We would like to ...



Cur chuige curaculaim cothromaithe.