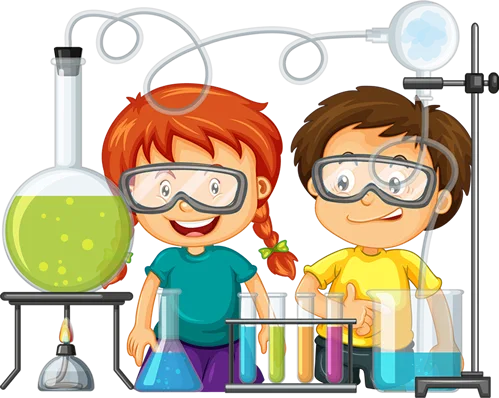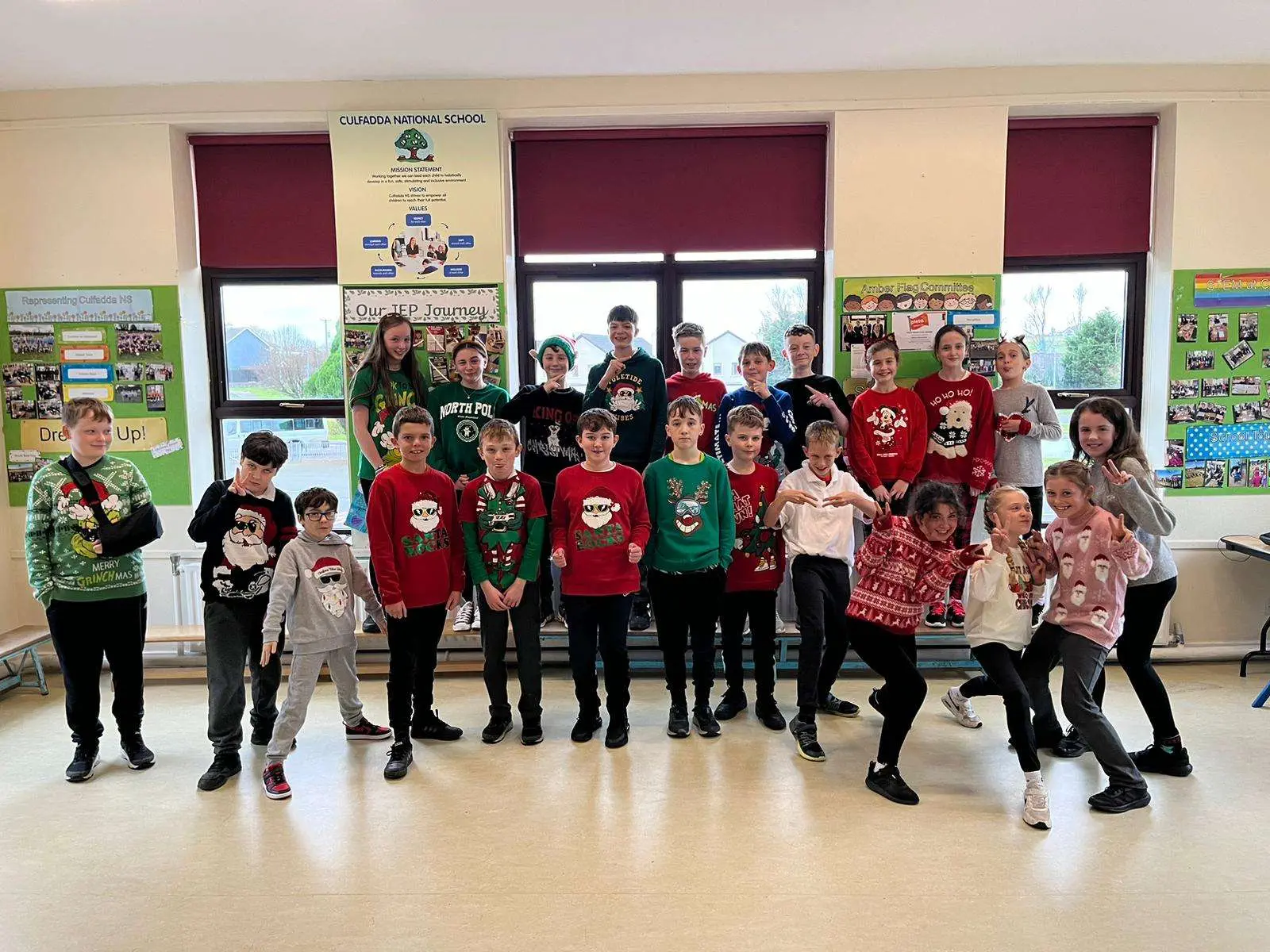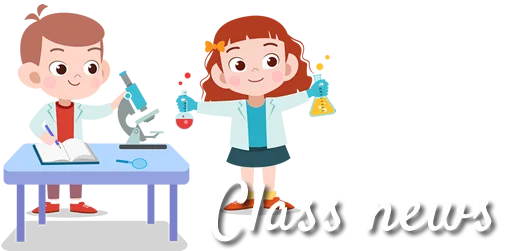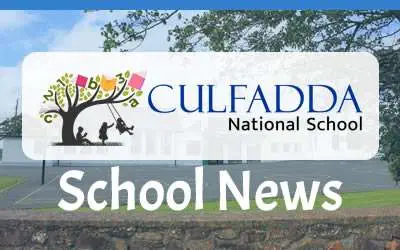 5th and 6th class began "Maths Talk" this week where they gave their opinions on why certain things were the "odd one out" based on Maths concepts. The class also played memory with decimals, percentages, and fractions – a real test of maths fluency and...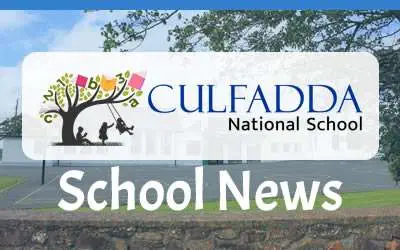 Well done to Arwen in 6th class who was the winner of the PE competition night at Colaiste Muire recently. Ms. Byrne came in to the school on Friday to present Arwen with her trophy.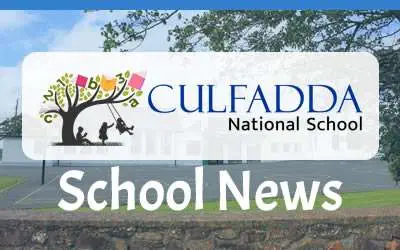 5th and 6th class were looking at the work of French artist Claude Monet recently and completed their own interpretation of his bridge and waterlilies paintings. While speaking about the upcoming "Culfadda NS Christmas Kindness" initiative, 5th and 6th class discussed...
Class Gallery