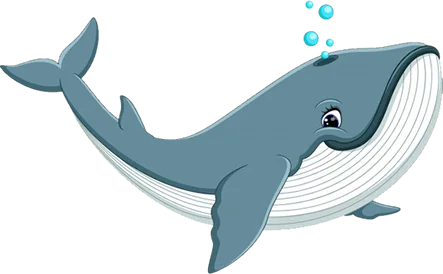 Junior and Senior Infants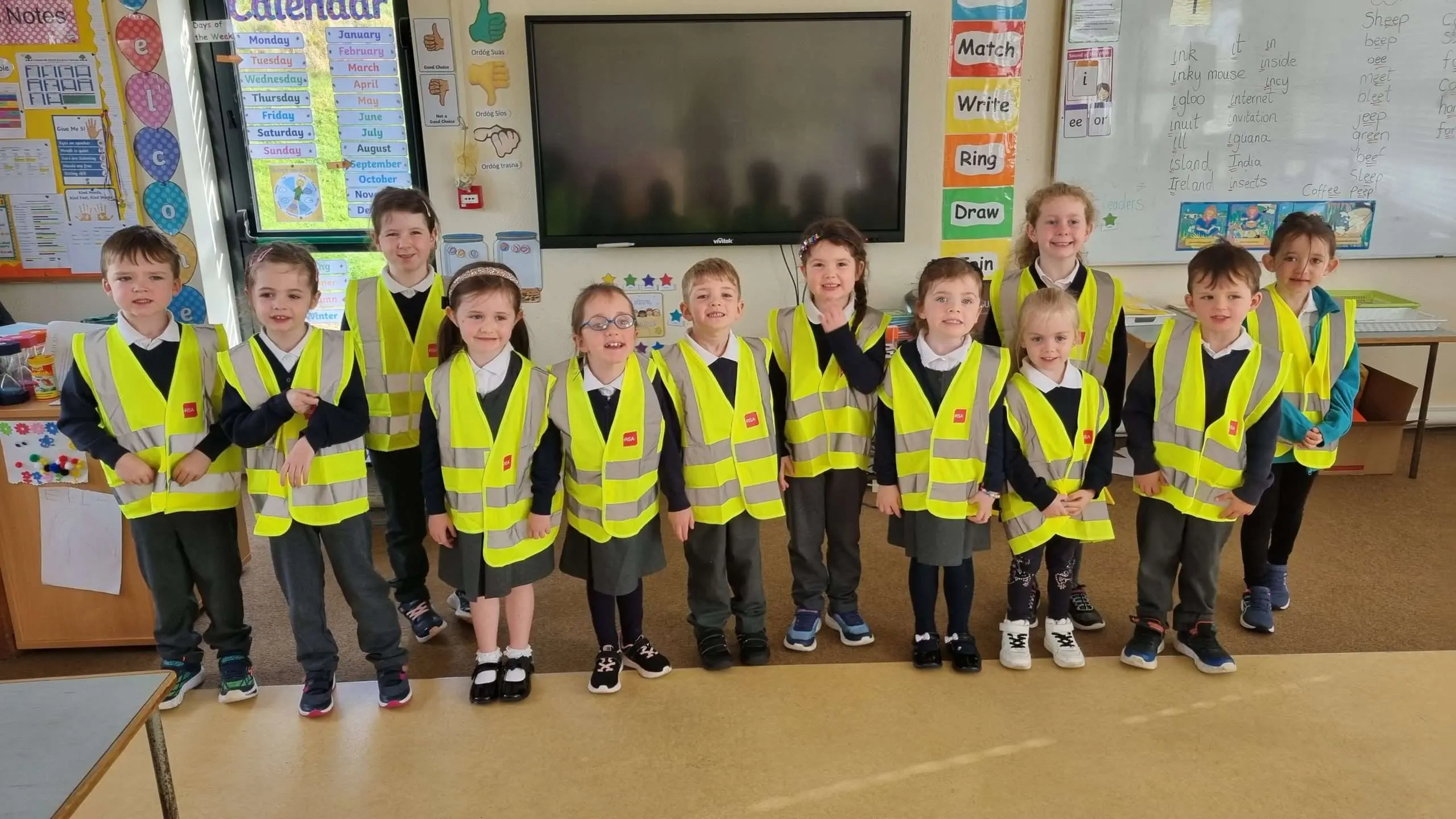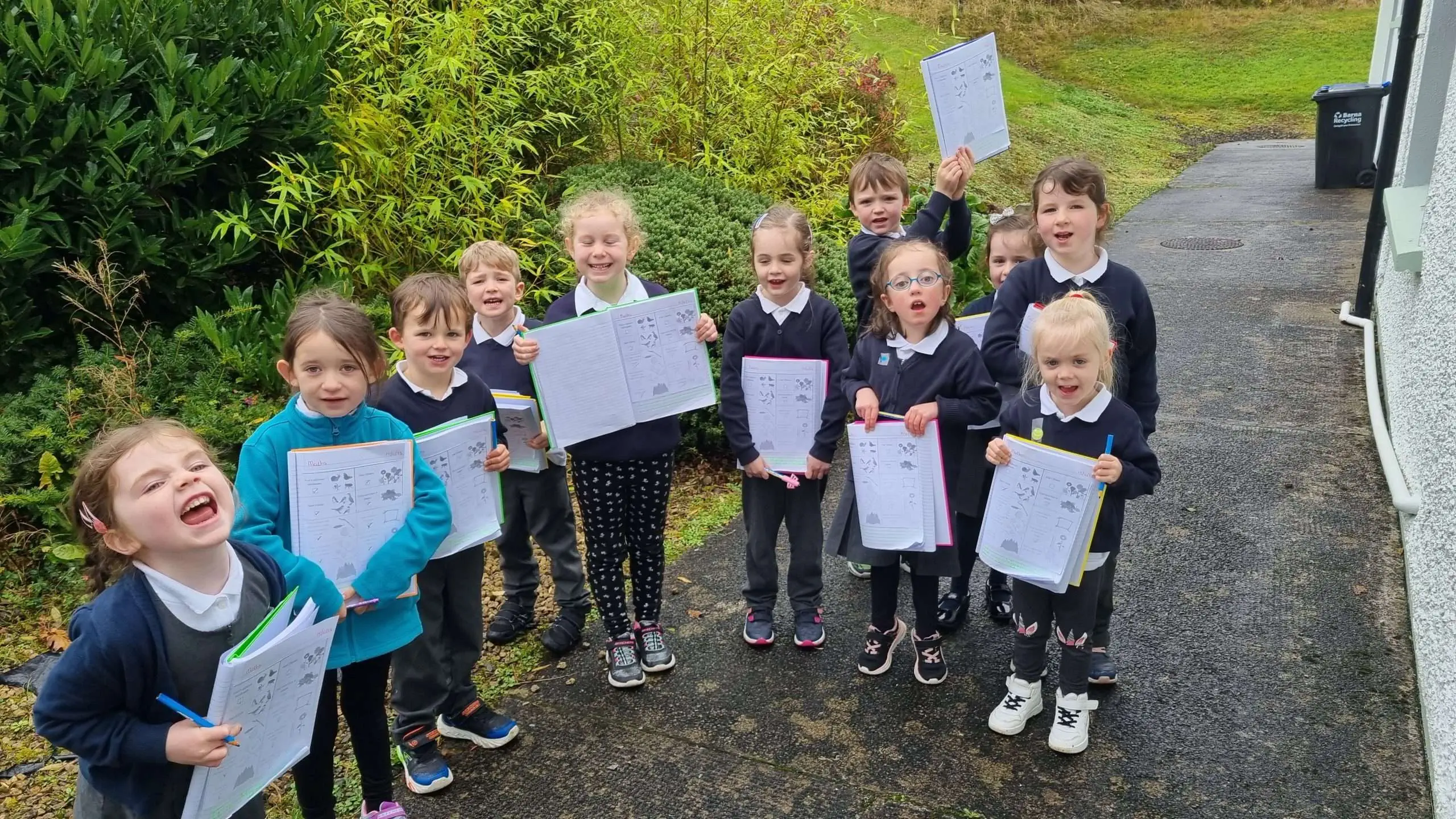 Maths Week
Junior and Senior Infants celebrated Maths Week the 16th-20th of October. During the week the children participated in a range of activities. We made 2-D shape monsters, built number stories using concrete materials and we used our Maths Eyes to find pairs, groups of two, three and four in the classroom. We also went on a Maths Nature trail around the school grounds. As part of our Maths Trail we had to make patterns, shapes and estimate and measure using items in our natural environment.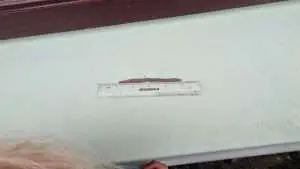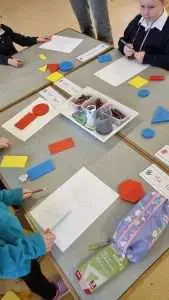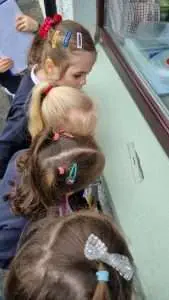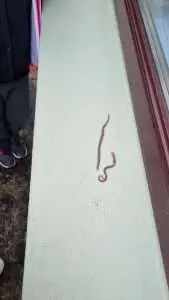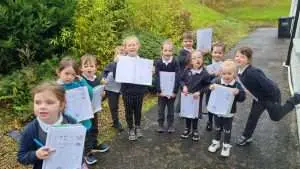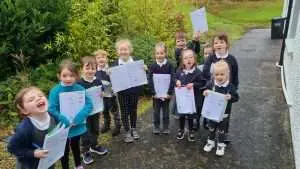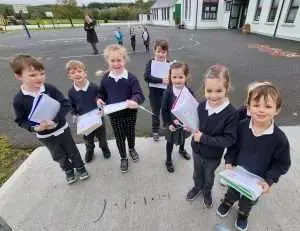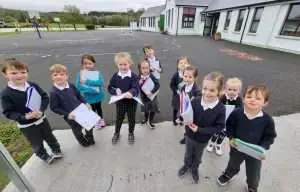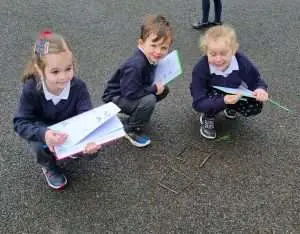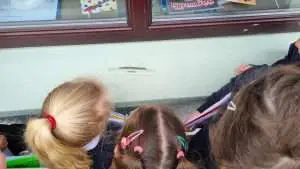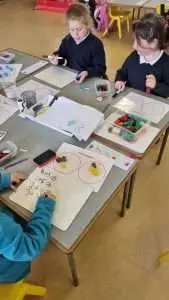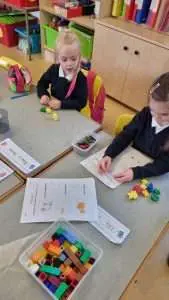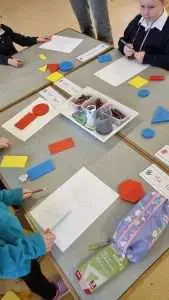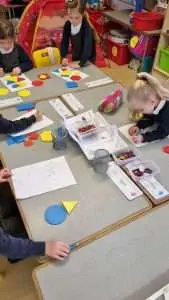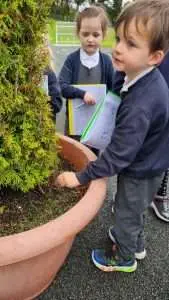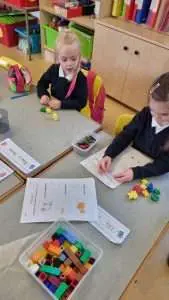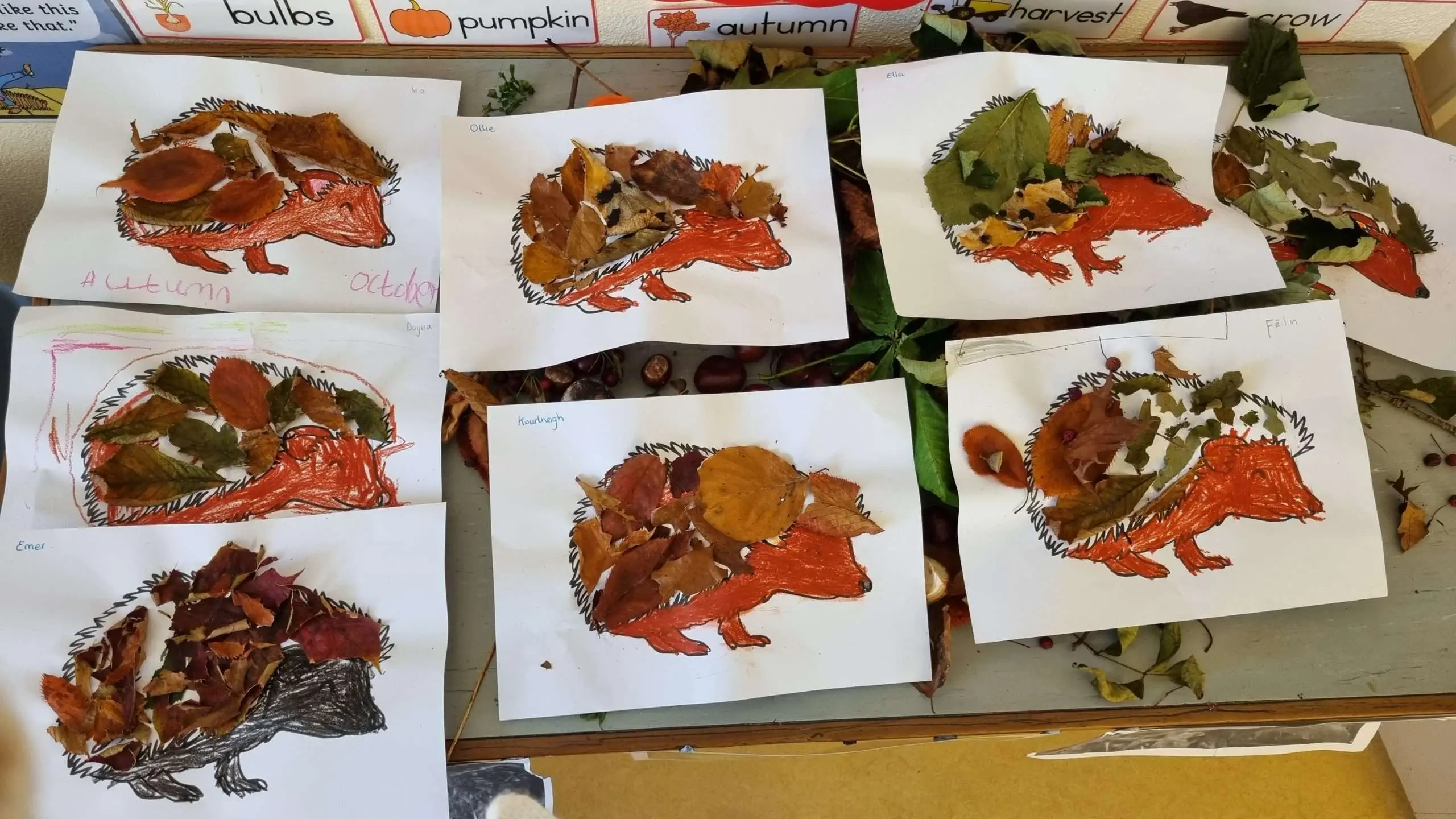 Autumn
Junior and Senior Infants been engaging in the theme of Autumn during Aistear. They have been learning about the changes that occur in Autumn, making Autumn leaves art, gathering autumn items for our nature table, creating homes for hedgehogs to hibernate in, finger painting autumn trees, learning how we care for animals and crops on the farm in autumn and performing the song 'Dingle Dangle Scarecrow'.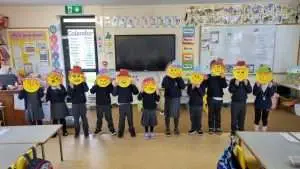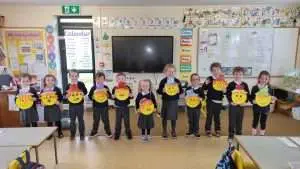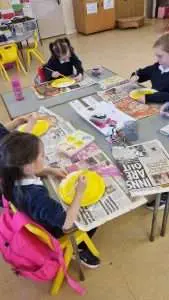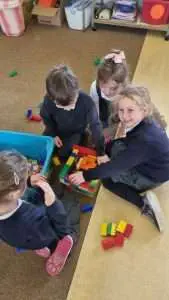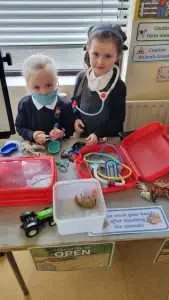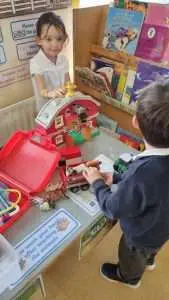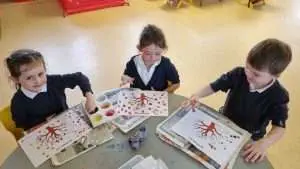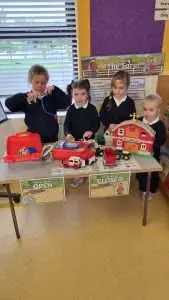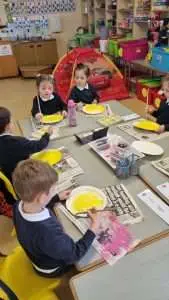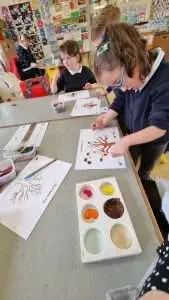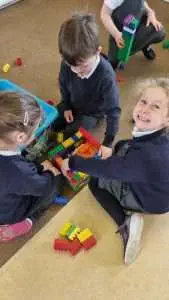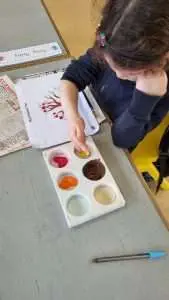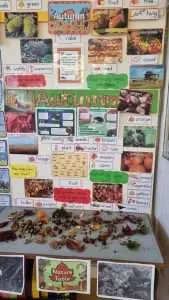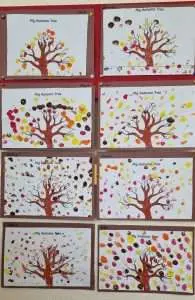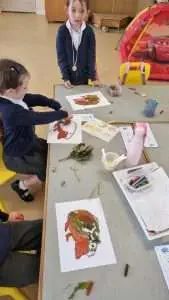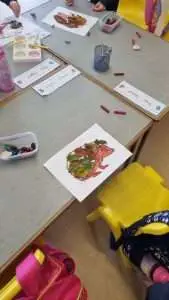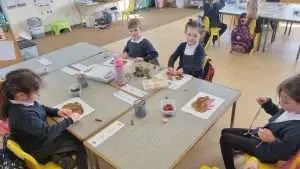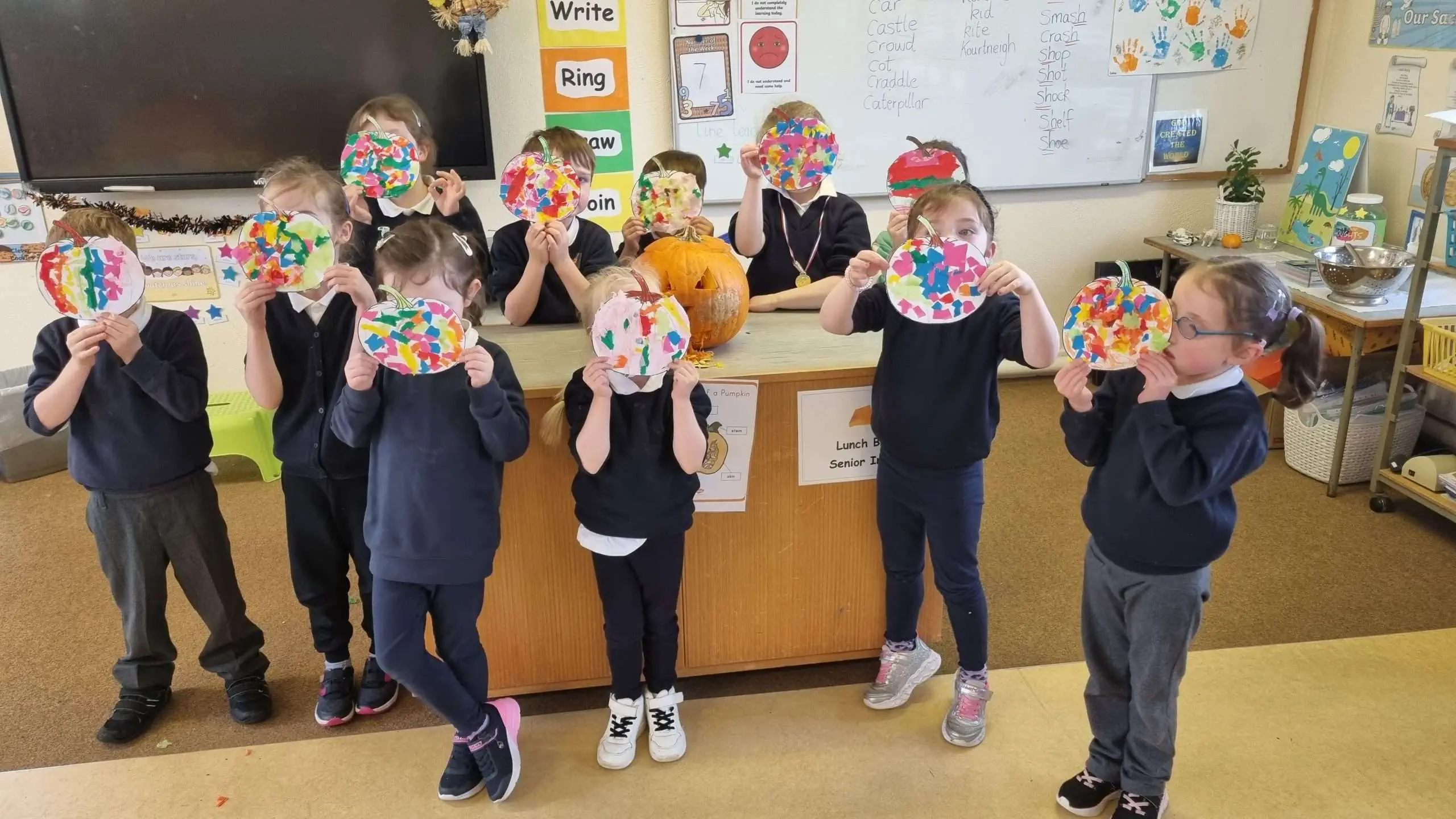 Halloween
Junior and Senior Infants have been preparing for Halloween this week. We have carved our class pumpkin and identified what we found inside it. We  decorated the classroom with our halloween ghosts and pumpkins which we made. We have also been learning about Oíche Shamhna in Gaeilge and engaging in role- play as different spooky characters.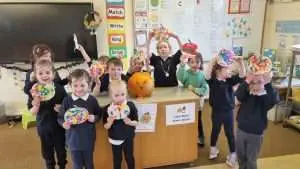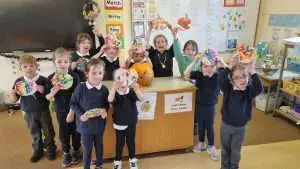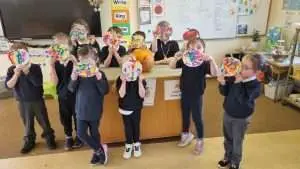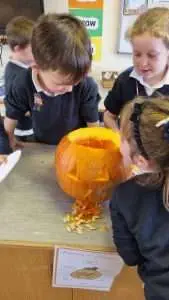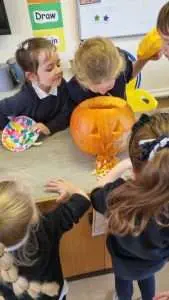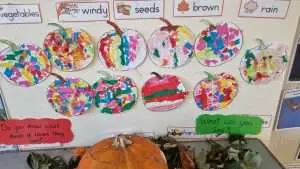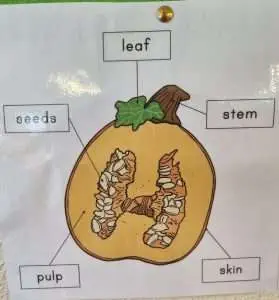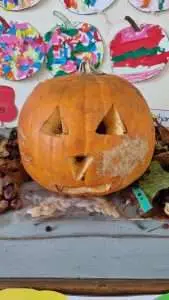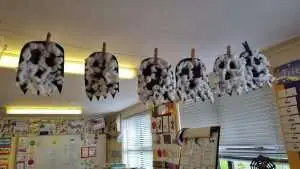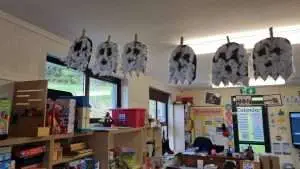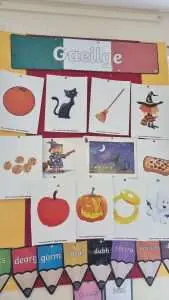 Class Gallery